Álvaro Parrilla Álvarez
Niederrhein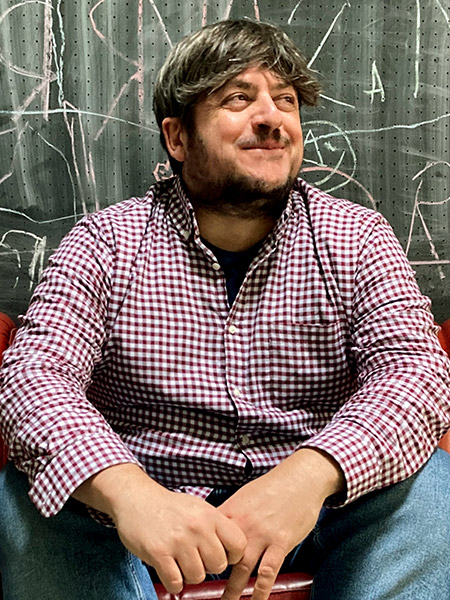 Álvaro Parrilla Álvarez (*1983) is a screenwriter, author and director with a passion for music, film and literature. He studied media studies at the University of Seville, where he wrote and filmed his first short films. He came to Germany for the work on his short film Goldfische (Goldfish) and completed a course of studies in screenwriting and film directing at the Kunsthochschule für Medien Köln (Academy of Media Arts Cologne). Following this, he shot the short films Interkosmos (Intercosmos) [2020] and Vierundfünfzig (Fifty Four) [2022]. During his residency, he intends to follow the trail of his great uncle Manolo with a project bearing the title Zwei Andalusier im Wilden Westen (Two Andalusians in the Wild West): he lived in the region for fifty years and became a stranger to his family. Who was Manolo? Why did he choose to live in NRW? Now, ten years after his death, Parrilla Álvarez is searching for answers in Niederrhein, a border region with distant horizons and expansive landscapes, like a western in the twilight.
During his residency, Álvaro Parrilla Álvarez' texts will be translated by Freyja Melsted.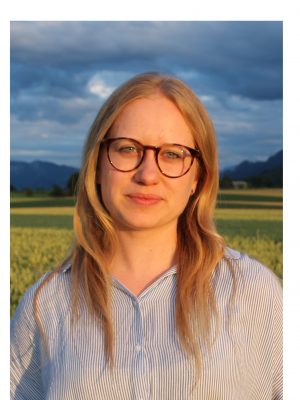 Freyja Melsted (*1991) moved to her second home country Iceland after finishing school in Austria, where she studied International Education, Russian and Literature at the University of Iceland in Reykjavik. After completing her Bachelor's degree, she went on to study Literary Translation in her Master's program at Heinrich Heine University in Düsseldorf. Freyja lives in Düsseldorf and translates mainly literary texts from English, Spanish and Icelandic into German. She also works as a copywriter and editor. She is co-founder and editor of the online magazine for translated literature TraLaLit and a member of the Association of German-Speaking Translators (VdÜ).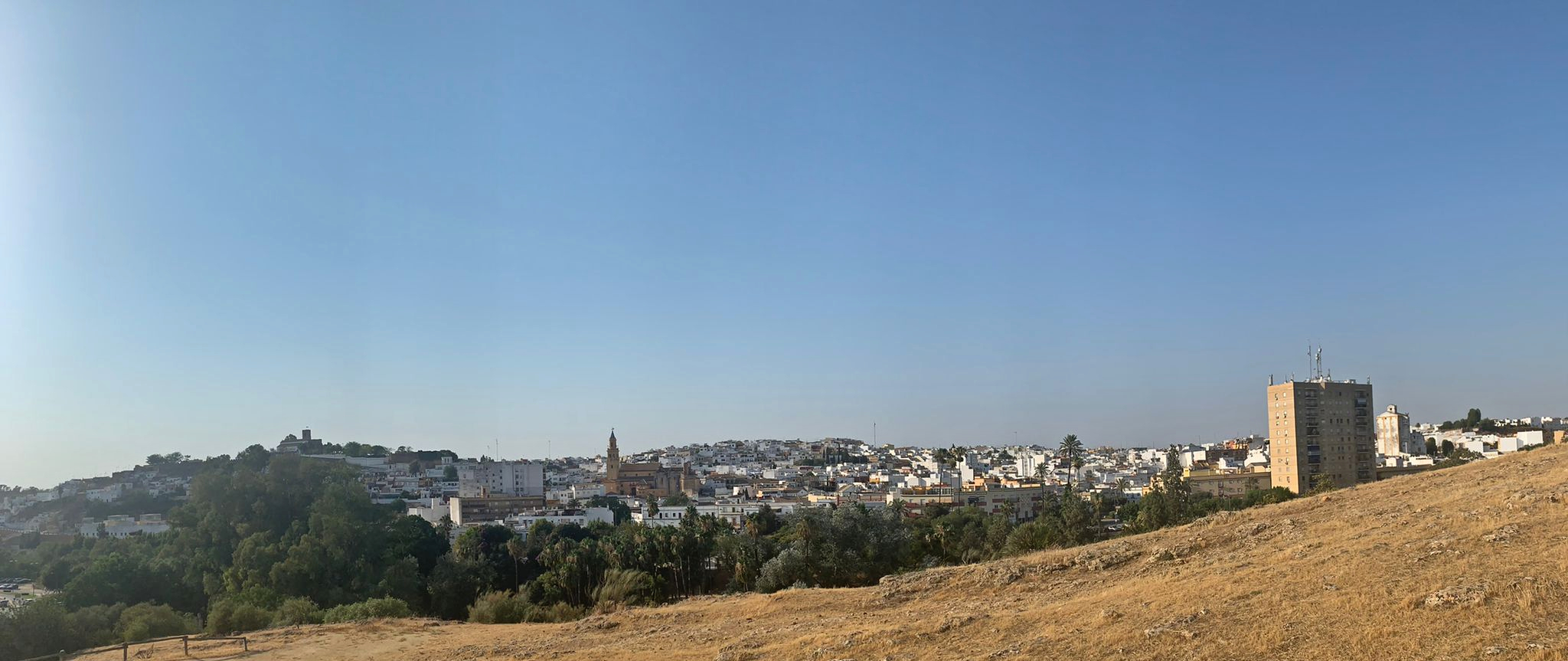 Apuntes para continuar una búsqueda de ida y vuelta (o cómo volver al sur)
1. Big Bang – Según algunas teorías astronómicas, gran explosión de una masa compacta de energía y materia que dio […]
Read more …