Stefanie de Velasco
Rheinschiene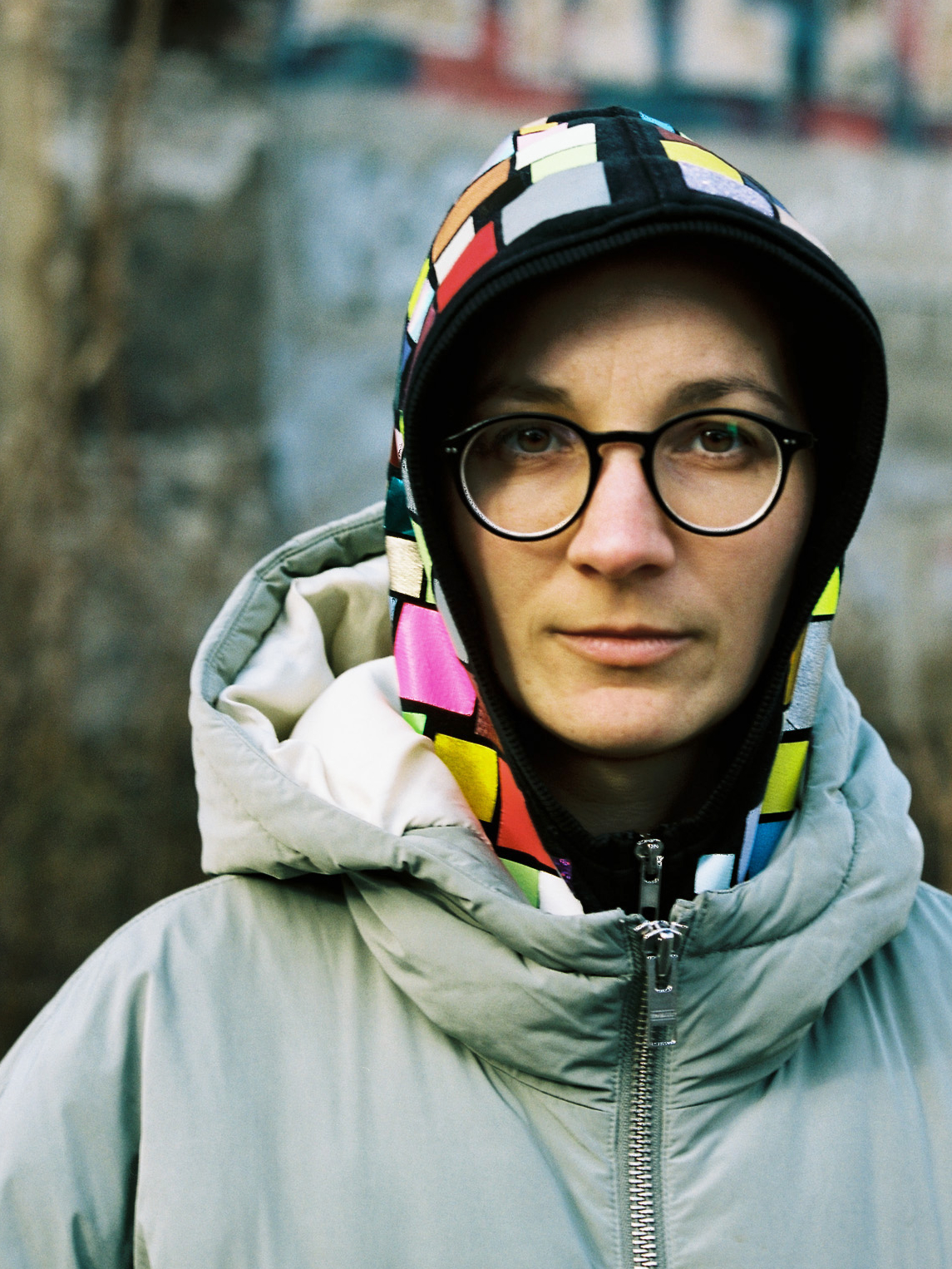 Stefanie de Velasco (*1978) grew up in Oberhausen and Bonn as the child of Spanish immigrants. Her debut novel, Tigermilch (Tiger Milk), has been translated into multiple languages and adapted as a film. Arising from her strike in front of the Akademie der Künste in Berlin for a more just climate policy, the thought arose in 2020 of building a camper bicycle out of scrap and riding it through the Federal Republic of Germany. Her concept of sustainable storytelling involves an aesthetic of sustainability as an artistic practice based upon principles of resource conservation. During her residency, she will return to the places of her childhood and youth: are the puddles in Sankt Augustin still full of tadpoles in the spring? And if not, why? She intends to come together with people, landscapes, trees and spaces to search for a language that not only verifies the fragility of the circumstances in the Anthropocene, but, at the same time, creates new cycles, forms of existence and forms of storytelling.
Heute war der Mann mit der Glatze und dem großen roten Eimer wieder da. Er hat die Futterplätze oben auf […]
Read more …
Stefanie de Velasco's residency begins on March 1, 2022. Her texts will be published here at this point.